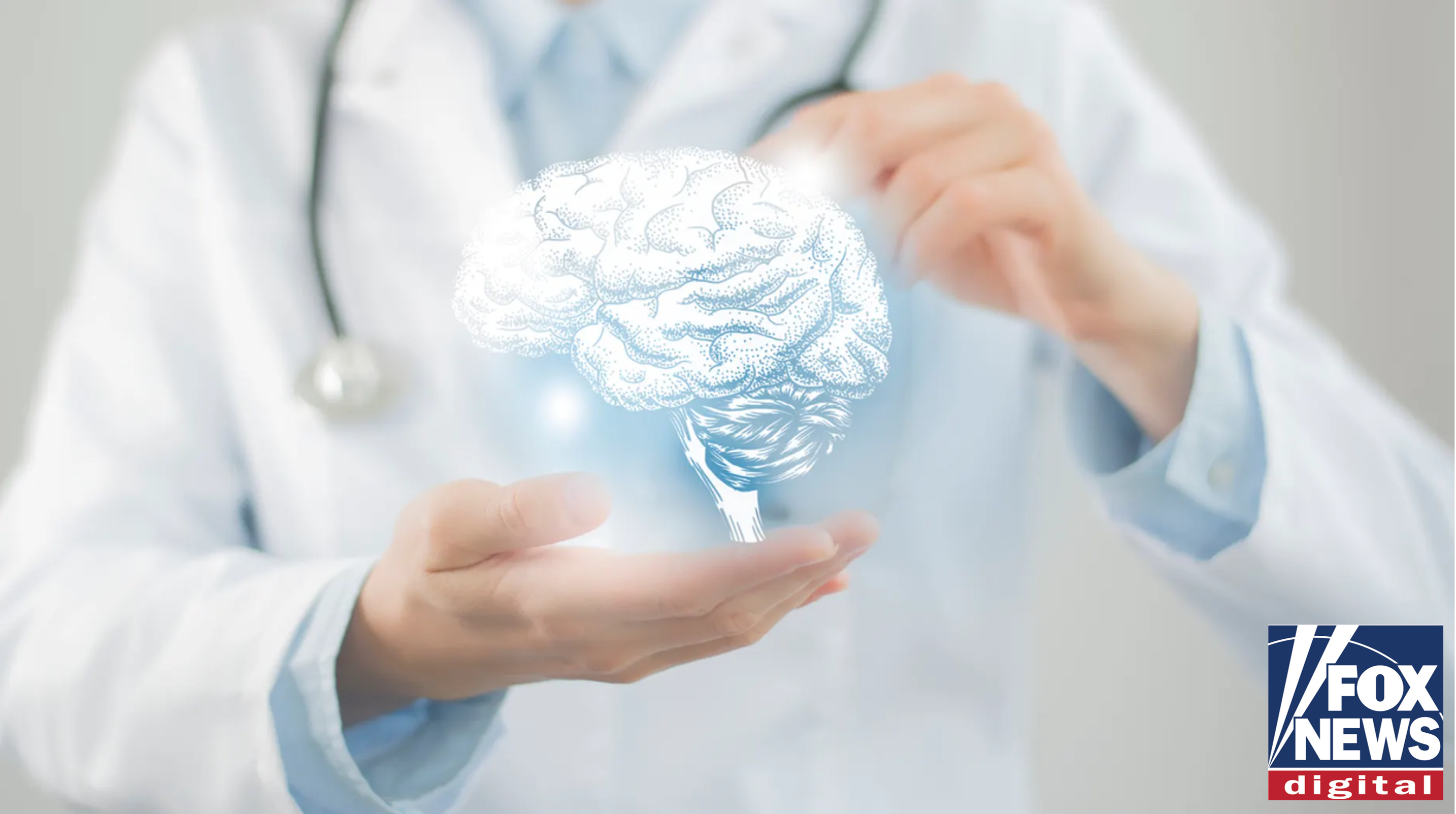 Fox News: AI tool gives doctors personalized Alzheimer's treatment plans for dementia patients
By Melissa Rudy | Fox News
More than six million Americans are living with Alzheimer's disease — and one in three seniors dies with the disease, according to statistics from the Alzheimer's Association.
With so many different factors — genetics, lifestyle and environment — influencing a person's risk of developing Alzheimer's, many doctors are moving away from one-size-fits-all approaches and calling for more individualized treatments.
It's a concept known as precision medicine. And it's what inspired a company called uMETHOD to create RestoreU, a tool that uses artificial intelligence to help physicians create personalized care plans for patients with Alzheimer's and other types of dementia.
Dementia is what's called a complex disease," CEO Vik Chandra, co-founder and CEO of uMETHOD Health in Cary, North Carolina, said in an interview with Fox News Digital.
"That means there are multiple underlying causes that eventually lead a patient to develop dementia over time."
Many of these 50+ causes can actually be treated with available medications and interventions, he said. But because doctors are only spending on average about eight minutes with each patient, they often don't have enough time to broadly assess the patient and address the treatable causes.
RestoreU system acts as a sort of assistant to the doctor, Chandra said.
"Its job is not to help the doctor diagnose the patient, but to help the doctor assess the treatable causes and then put the patient on the correct treatment," he explained.
"It's really about improving the care," he added. "It's not about seeing how far along they might be or whether they have dementia — it's what to do to help that patient's cognitive health."