uMETHOD has developed a precision-medicine engine for chronic diseases. We're bringing next-generation, personalized medicine to market. Using our technology, physicians can practice precision medicine and give patients the customized care that they need to transform their lives.
Our focus lies in helping individuals deal with chronic diseases which have multiple underlying medical causes. We apply sophisticated data-driven and artificial intelligence techniques, designed in collaboration with deep medical expertise, to create personalized care plans that address the underlying causes of chronic diseases to help improve care and outcomes.
Mission
Our mission is to provide hope to those who may have lost faith in finding solutions for complex, chronic diseases. We employ data to identify the underlying causes and develop evidence-based, personalized care plans. uMETHOD collaborates with patients, caregivers, and health care providers to help improve outcomes.
Leadership
uMETHOD was co-founded by CEO Vik Chandra and CTO John Q. Walker, PhD. The founding team has deep experience in technology and business. uMETHOD is their 4th startup.
Chief Executive Officer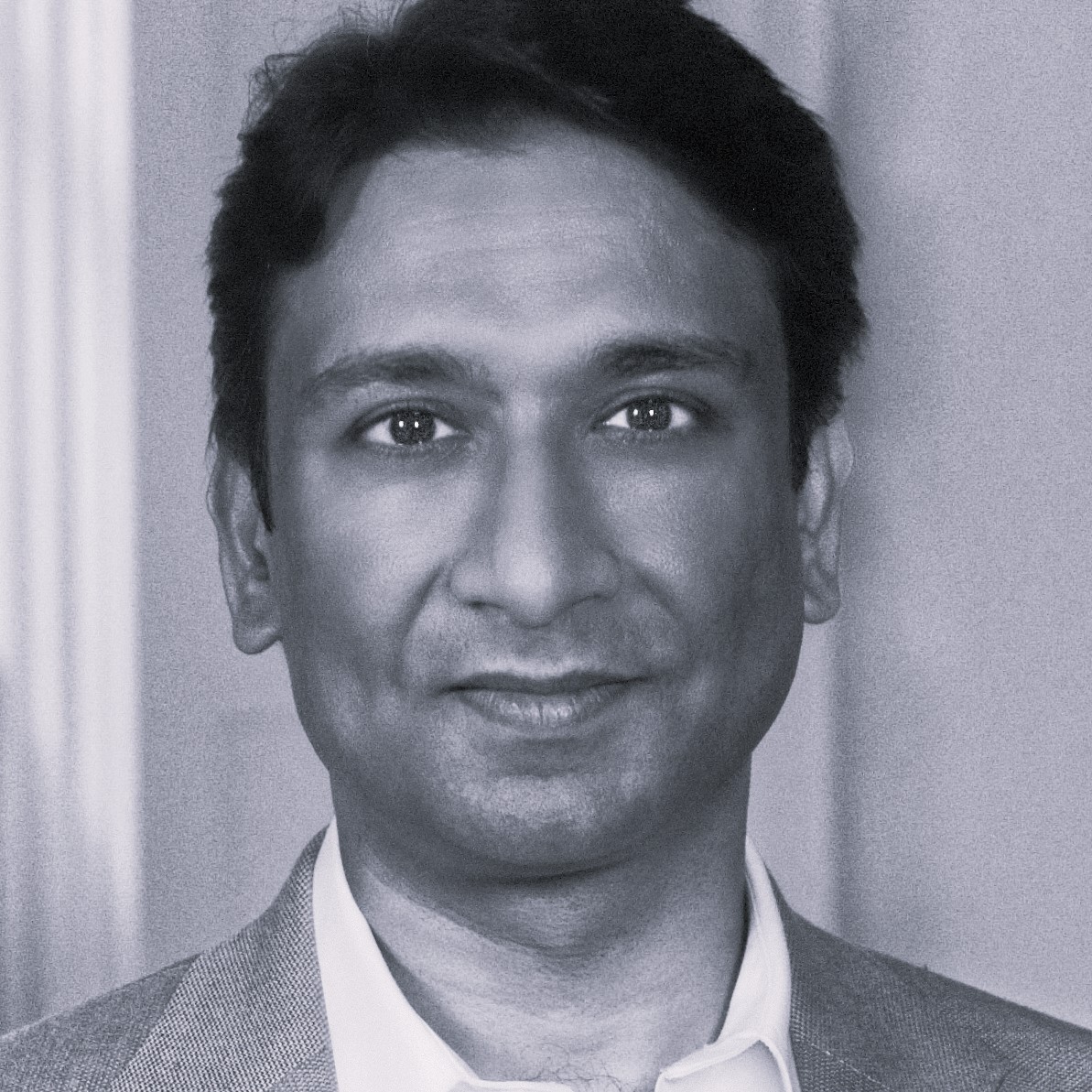 Vik Chandra
Mr. Chandra has deep experi­ence in business strategy, product manage­ment, business develop­ment, and technol­ogy development. He led business strategy at IBM for solutions in Cloud and Ser­vice Management. In this role, he drove double-digit YTY profit growth. He was also responsible for driving business partnerships with other Fortune 500 vendors and for busi­ness cases for acquisitions. Mr. Chandra co-founded software startup neoButler Inc., where he led the R&D team focused on personali­zation services. His Masters in Computer Engineering is from North Carolina State Univer­sity and he holds three technology patents.
Chief Technology Officer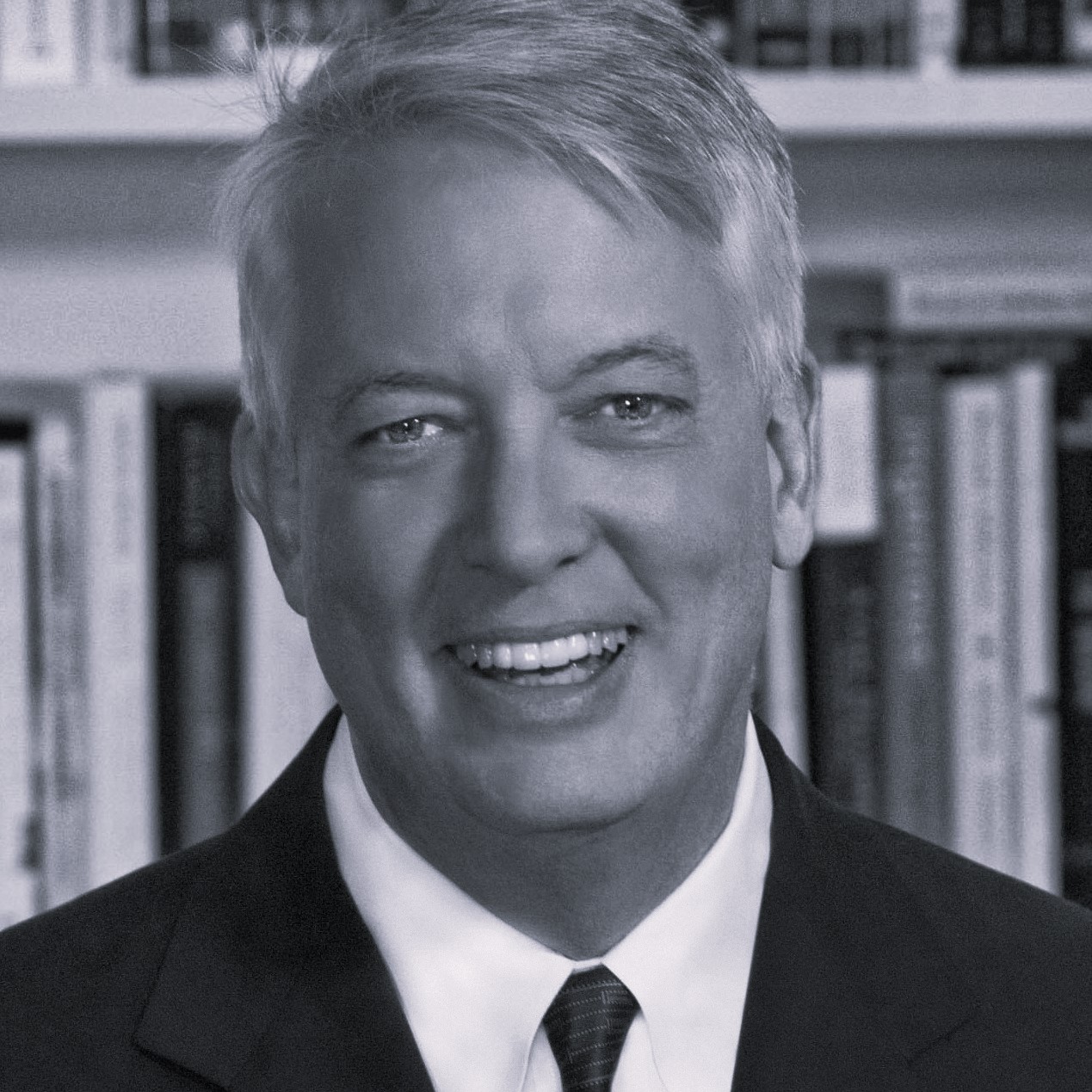 John Q. Walker, Ph.D
Dr. John Q. Walker is the Chief Technology Officer (CTO) and a founder of uMETHOD Health. His specialty, as a systems engineer, is working closely with experts in other fields to build implementations of their highly complex visions. His collaboration with leading researchers is bringing precision medicine techniques to the care of neurological conditions. Two recent patents he received are for creating systems solutions for dementia and Alzheimer's disease. Dr. Walker led pioneering software efforts in local-area networks (LANs), wireless LANs ("Wi-Fi"), high-speed networking, and voice-over-IP (VoIP) in advanced research-and-development teams at IBM. His doctorate in computer science is from UNC-Chapel Hill.
Chief Operating Officer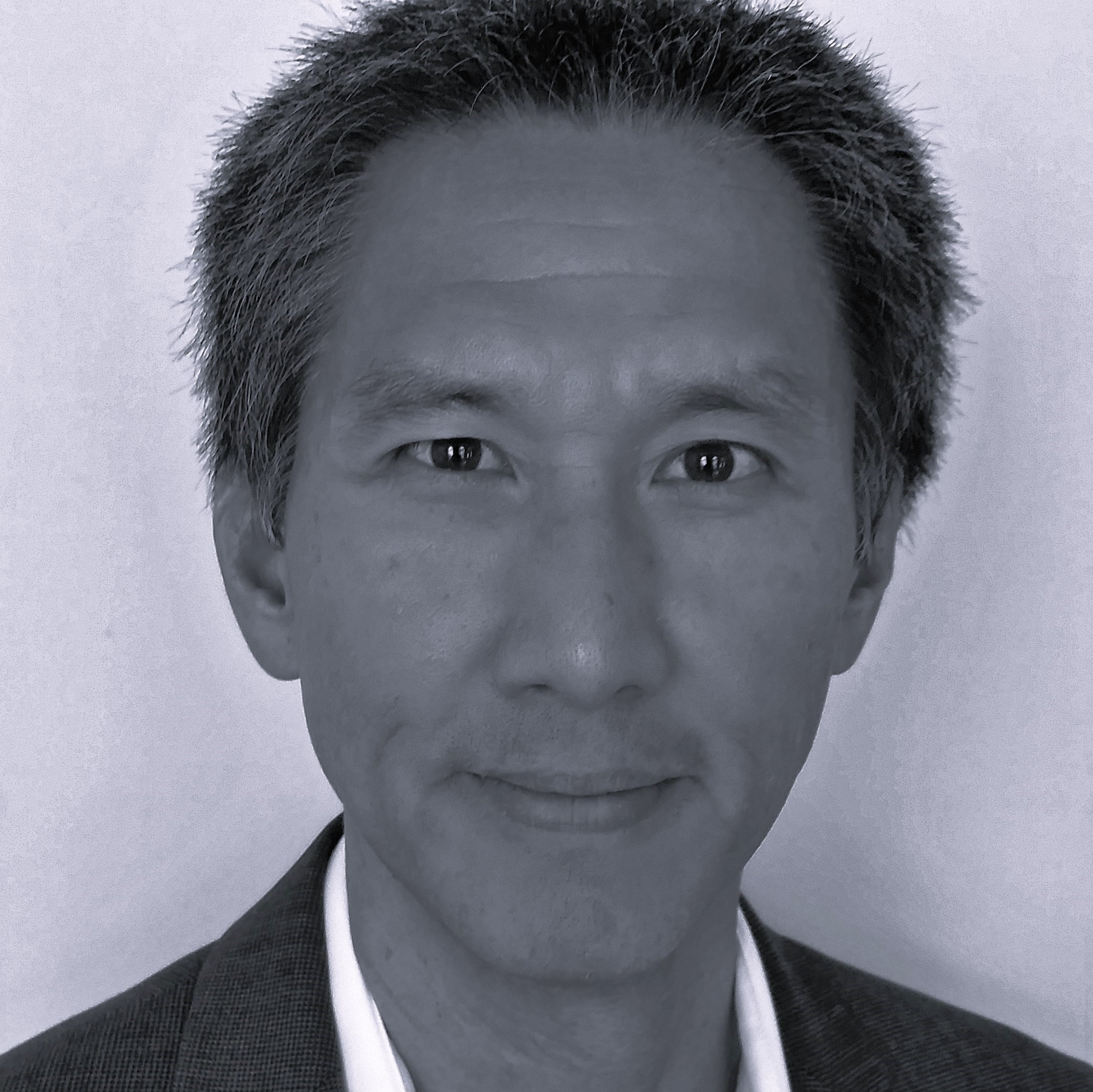 William Tsun
Mr. Tsun is a technologist and manager with more than 25 years of experience in both start-ups and large corporations. He started his career as a software developer and transitioned to team management overseeing software teams delivering multiple products. More recently, he managed customer-facing CRM implementation teams for business clients across multiple industries. He holds a B.S. in electrical engineering from Brigham Young University and a M.S. in computer engineering from Syracuse University.
Chief Medical Officer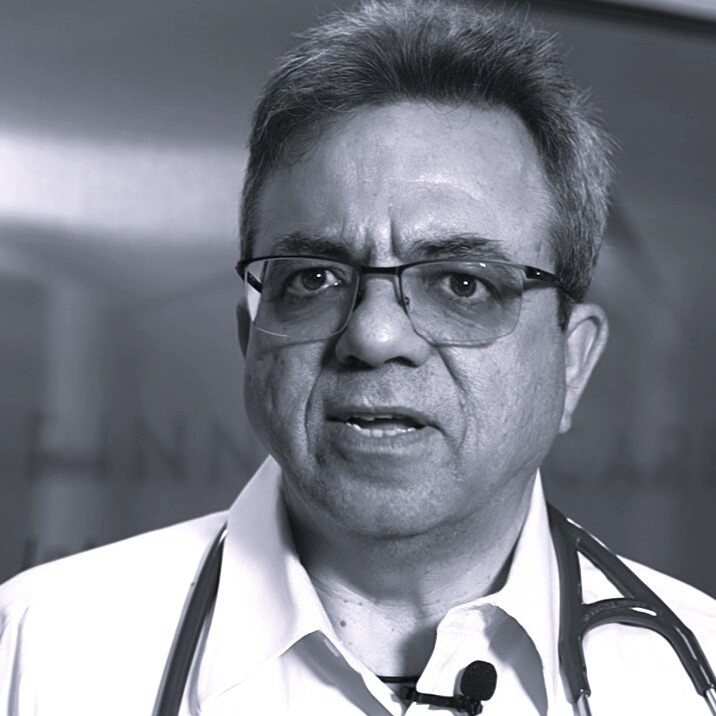 Ashish Sachdeva, MD
Dr. Ashish Sachdeva has over 25 years' experience diagnosing and treating a variety of acute and chronic health conditions. Dr. Sachdeva uses his expertise to customize care plans to ensure the highest level of care for each patient. At Pinnacle Care Internal Medicine in Peoria, Arizona, Dr. Sachdeva is known for his compassionate and comprehensive care and has been listed in Top Doctors magazine for five consecutive years. He is fellowship trained in geriatric medicine and affiliates with Banner Boswell Medicine Center in Sun City, Arizona, and Abrazo Arrowhead Campus in Glendale, Arizona.
Chief Architect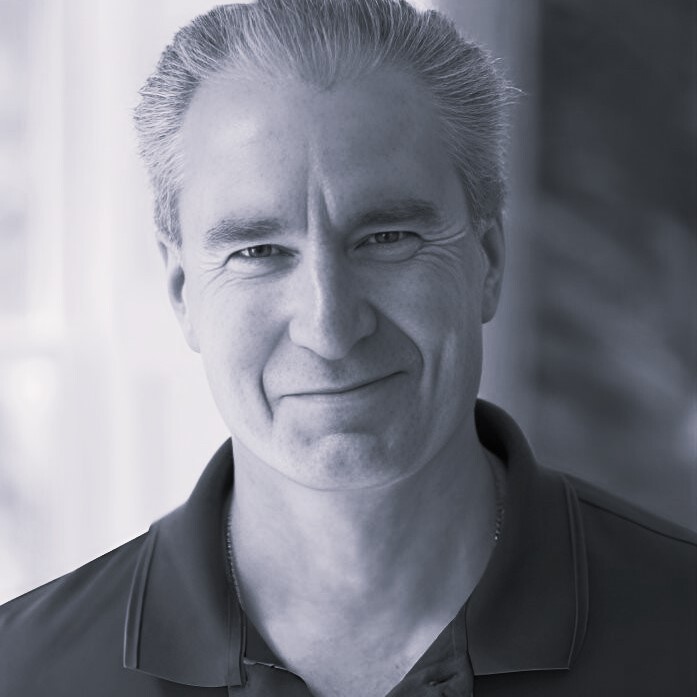 Paul Reder
Mr. Reder brings more than 30 years of software systems design and development knowledge to uMETHOD Health. His experience spans complex software products for large corporations to open-source software projects. He brings a breadth of experience on large and small projects including a heavy security focus and experience in all stages of design, development, and support, and holds seven software patents. Mr. Reder has a Bachelor of Science in Computer Science from the University of Central Florida and a Master of Science Degree in Computer Science from North Carolina State University.
Chief Commercial Officer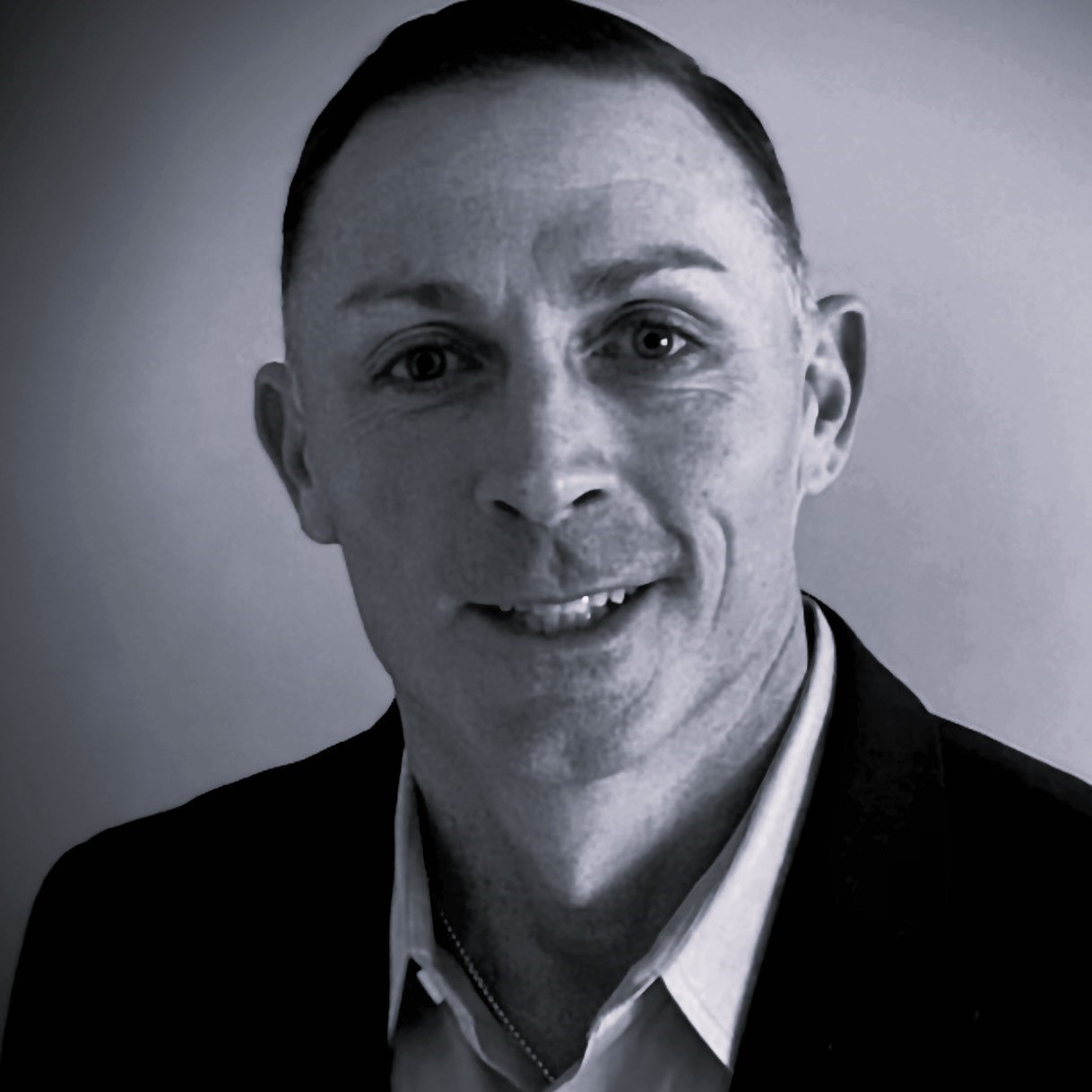 Travis Montera
Mr. Montera has 20+ years of go-to-market experience in sales, product launches, and business strategy. His vast experience includes many sales leadership positions with pharmaceutical, concierge medicine, health facility marketing, genomics, and nuclear medicine companies. He holds a Bachelor Science degree in Criminal Justice from Florida State University where he lettered as a member of the Seminoles football program under the legendary head coach Bobby Bowden.
Vice President of Marketing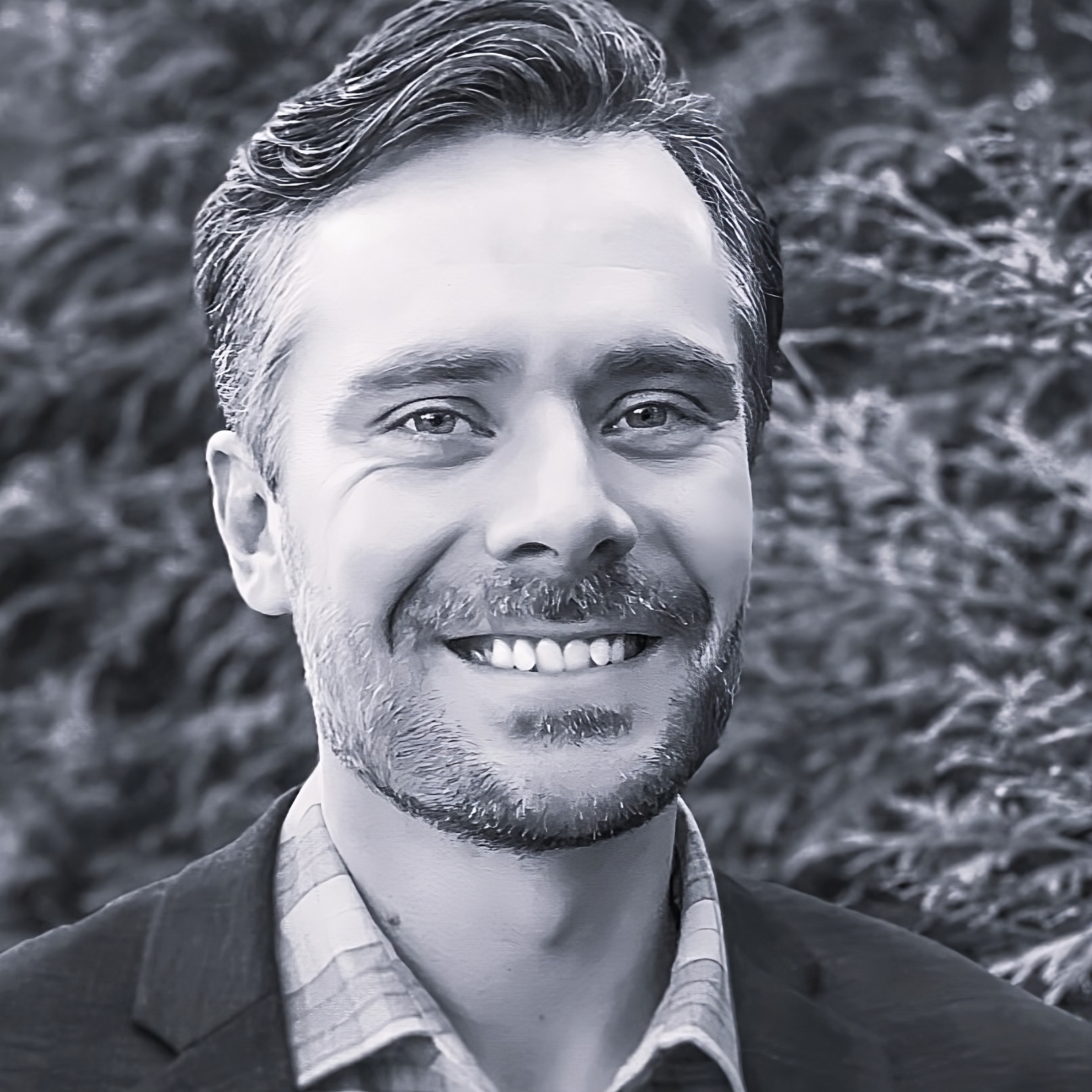 Eric Quimby
Mr. Quimby is a passionate leader with 15 years of experience in marketing strategy, brand stewardship and sales. He most recently led brand strategy and activation for Blue Cross and Blue Shield of North Carolina. Co-founded an event marketing startup in 2019 and began his career as a sales executive at Capitol Broadcasting Company. He has a Bachelor of Arts in Marketing from Coastal Carolina University and a Master of Business Administration from Winthrop University.
Director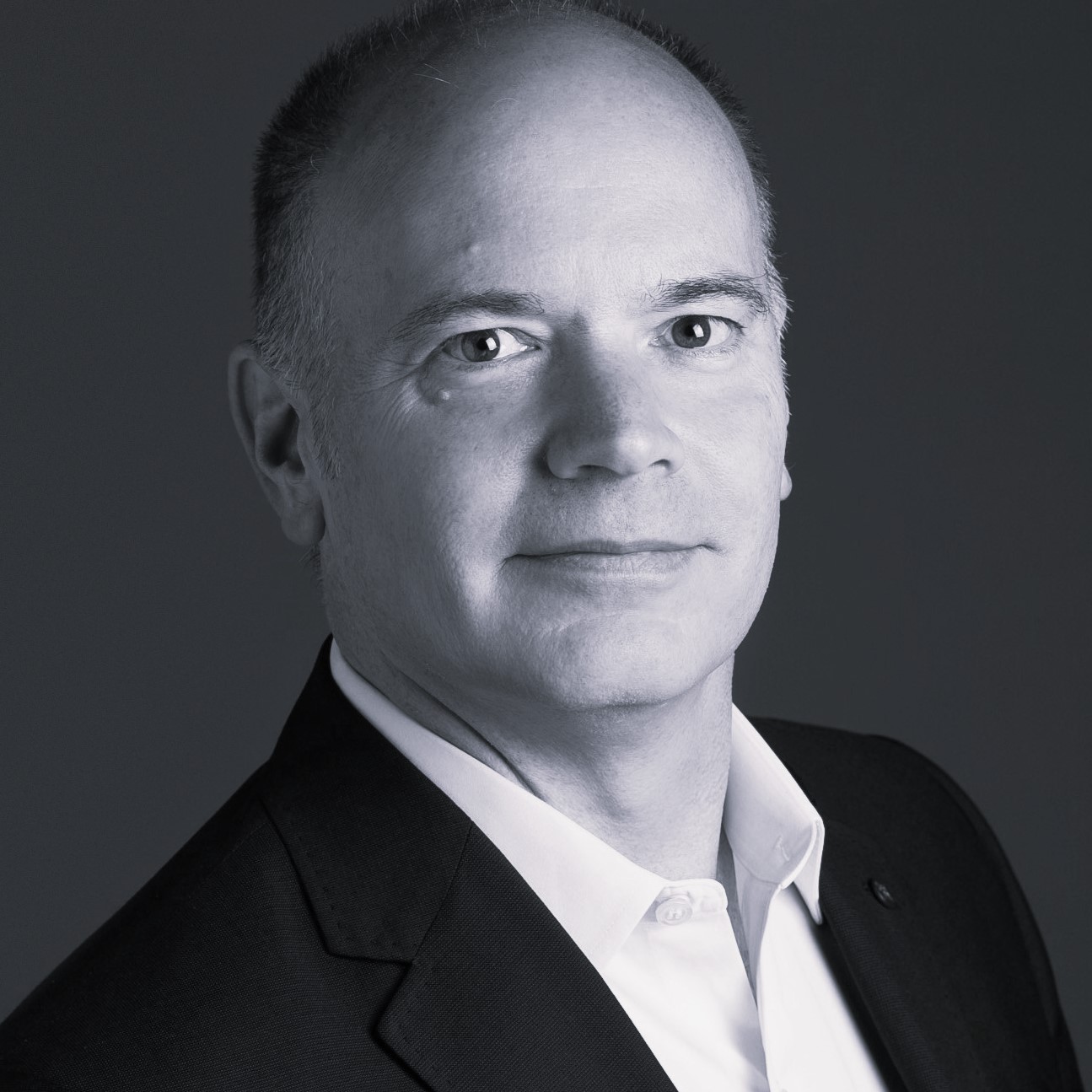 Chris O'Connor
Mr. O'Connor is a recognized expert in the business of creating and marketing software business applications. He holds degrees in computer science, electrical engineering and management certifications from Harvard University and the University of North Carolina. His career spans early days as a software engineer, to running multiple software businesses as a senior executive for IBM and running a public international services company as the CEO of Persistent Systems. During his career Mr. O'Connor played the role of startup leader inside IBM, growing businesses in Smart Cities, the Internet of Things, and solutions in healthcare and financial services. While CEO of Persistent Systems he grew new business models in healthcare solutions that are its epicenter of growth today.
Director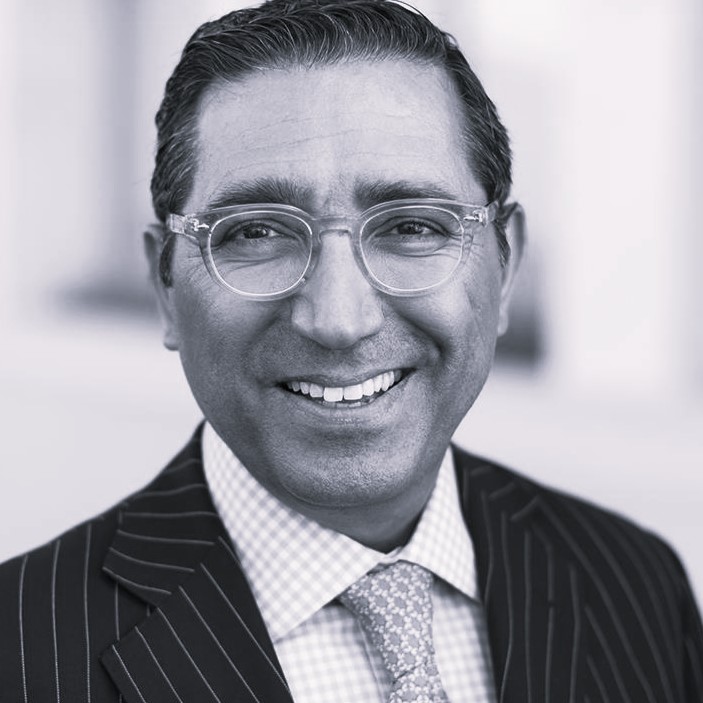 Al Tarar
Afzal ("Al") is the Founder, Chairman and Managing Partner of Arcis Capital Partners. Based in New York City, he leads the firm's corporate development, engages with major investors and portfolio companies, and actively leads major investment deals. Prior to founding Arcis, Al was a partner at PricewaterhouseCoopers ("PwC"), one of the world's largest accounting, tax, and advisory firms. He worked in PwC's China/HK offices as well as New York City office. Over the past 25 plus years, Al has led extensive work across and advised clients on new ventures and M&A opportunities in the financial services, wealth and asset management, real estate, business services, and technology industries in the US, China/HK and broadly in Asia Pacific. Al received a BE degree from Tsinghua University in Beijing, China on an international cultural exchange scholarship, an MS degree from Case Western Reserve University in Cleveland, OH, and leadership development programs at Yale and INSEAD.
Director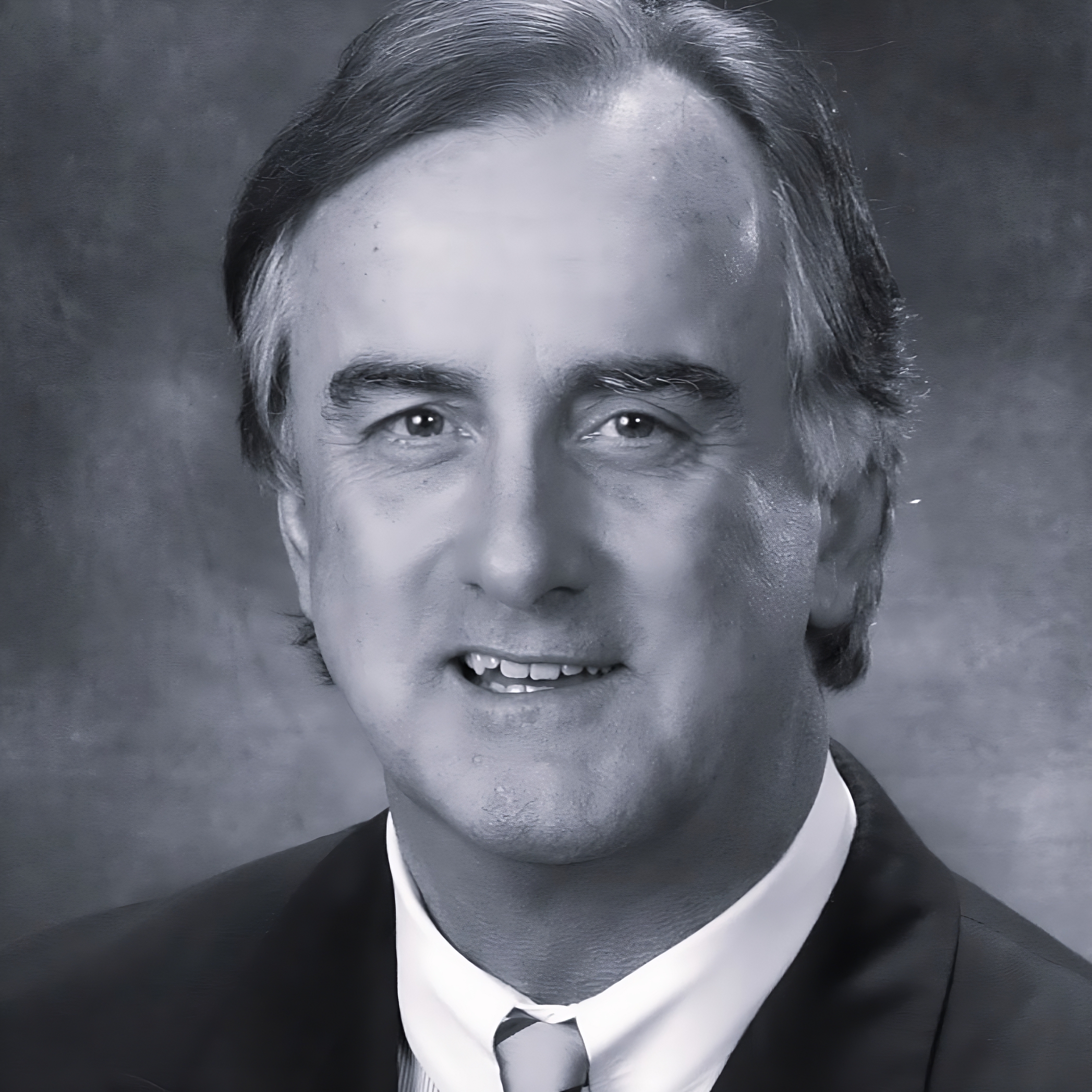 Randy Thurman
Mr. Thurman brings over 35 years' experience in executive leadership, M&A, and corporate governance. As a CEO, he has broad experience in the healthcare industry specifically biopharmaceuticals, medical devices, and clinical diagnostics. Additionally, he brings a global perspective having started and operated businesses in North America, Europe, Asia, the Middle East and Latin America. Early in his career, he was Director and President of Rhone-Poulenc Rorer Pharmaceuticals Inc. Subsequently, he became Chairman and CEO of Corning Life Sciences, that spun off both Quest Diagnostics and Covance. He then founded and was Chairman & CEO of VIASYS Healthcare Inc., a global leader in respiratory and neuro diagnostics, critical care systems and orthopedics. Randy has extensive experience working with private equity firms and has participated in transactions globally. He is currently Executive Chairman, Outlook Therapeutics Inc., Vice Chairman, Syntone BioPharma Inc., and Senior Advisor to Telesair, Inc. He is also on the Board of Villanova Law School and the Center for Law and Entrepreneurialism. Randy has served on numerous boards and has published several articles on corporate governance. Prior to his corporate career he served as a combat pilot in the U.S. Air Force and is currently on the board of Distinguished Flying Cross Society. Randy graduated from Virginia Polytechnic Institute with a BS in Economics; Webster University with an MA in Management; and is a graduate of the USAF Air Command and Staff College.