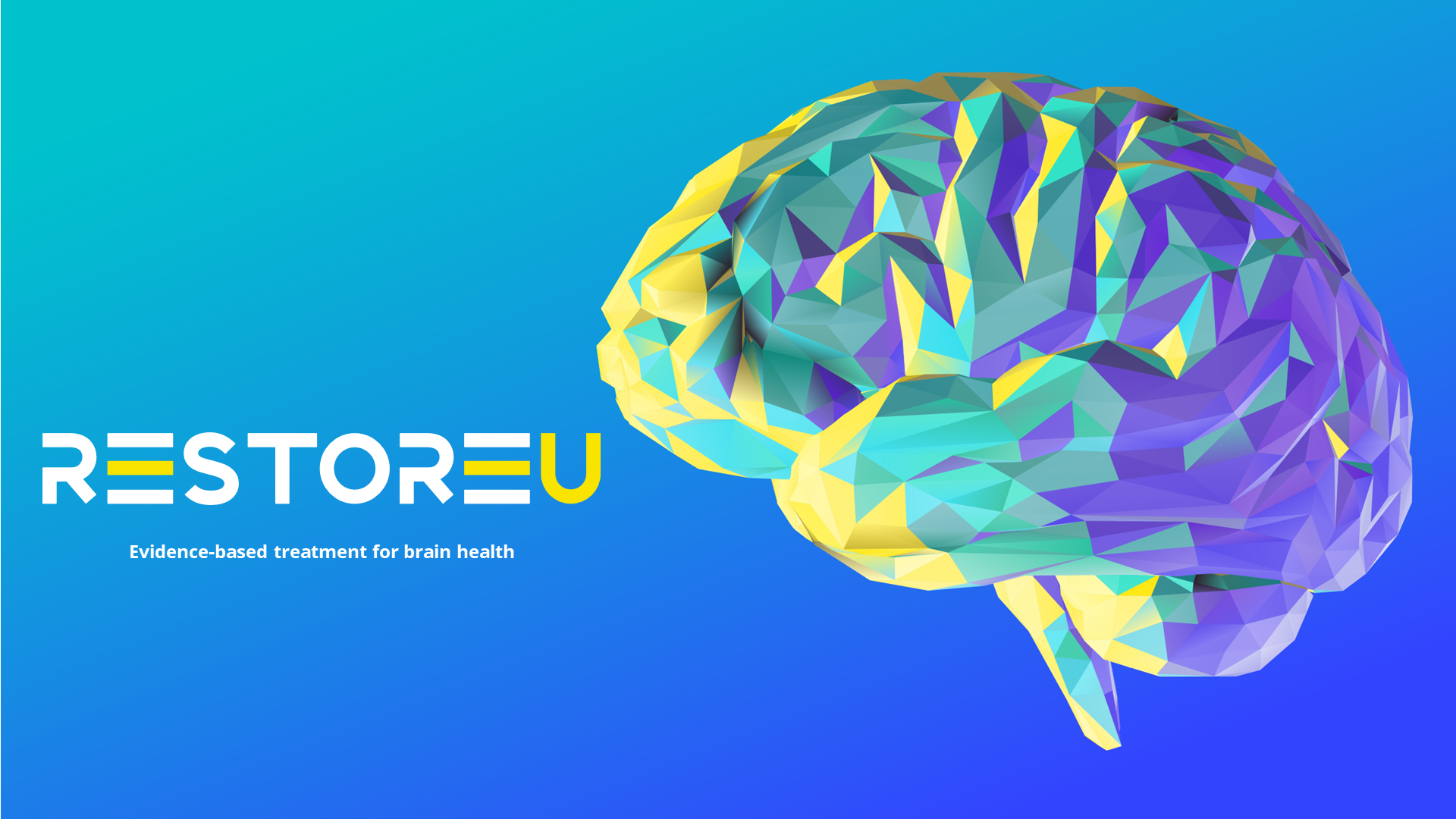 Prevent Progression of Cognitive Decline and Make 2023 a Year to Remember
By Eric Quimby
Today's standard of care for complex diseases like Alzheimer's Disease (AD) and related dementias fails to meet the needs of an aging patient population.  It falls short of providing adequate guidance for clinicians who bear the burden of this care gap. Complex diseases proceed from many contributing factors — medical, genetic, and environmental — that vary widely from person to person. Untangling the web of factors that contribute to neurodegeneration can feel like a monumental task when you're already stretched thin and have limited face time with patients. RestoreU from uMETHOD Health was developed to offer a sophisticated and systematic approach to the needed cognitive care.
RestoreU's technology quickly rules out medical conditions that can mask or mimic dementia. It identifies the treatable causes that contribute to cognitive decline. The enormous predictive power of RestoreU synthesizes large amounts of data from each patient into individualized care plans aimed at slowing or halting disease progression.
As the New Year begins, we encourage you to do three things:

1. Remind your team that Medicare requires a cognitive assessment as part of this annual wellness visit. 

2. Set a goal of administering an assessment with every patient's AWV in 2023.

3. Offer all patients age 65 or older a self-administered cognitive assessment at their upcoming annual wellness visit (AWV). Score the assessment and determine next steps for cognitive improvement. For patients with suboptimal assessment scores – or those with subjective memory concerns, consider ordering the comprehensive blood test panel that triggers a RestoreU care plan.
The RestoreU care plan satisfies requirements for CMS's "Cognitive Care Planning Service", which is CPT code 99483. Medicare payment for this service is $282.The labs in the associated blood test panel that feeds the care plan are typically covered by Medicare. All Medicare patients are eligible for a free, annual cognitive assessment as part of their AWV. At uMETHOD Health, our goal is to be the best medical assistant possible, helping you deliver expert care for this set of complex diseases. If you'd like to review a sample report or need assistance with establishing your cognitive care workflow, book a time with one of our specialists today.