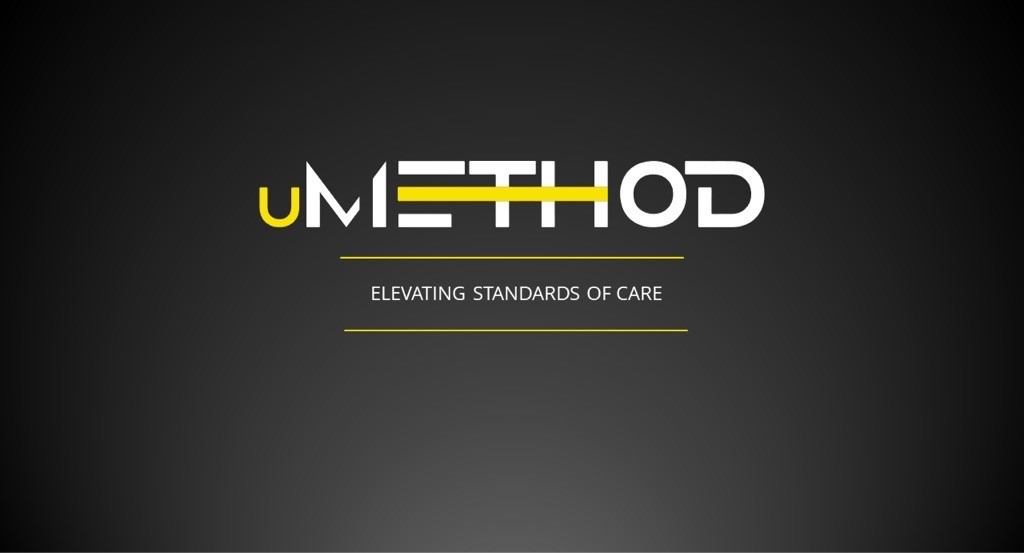 uMETHOD Health among 14 new investments from the Triangle Tweener Fund
By WRAL TechWire
RESEARCH TRIANGLE PARK – Triangle Tweener Fund continues to provide fuel for the region's startup ecosystem, cranking out 18 investments and adding 14 additional companies to its portfolio in the last three months. "This is up 20% year over year deal wise and 30% investment wise," says Tweener fund founder and serial entrepreneur Scot Wingo.
The fund was established last year and targets startups headquartered in the Research Triangle Park. So far it has made 86 investments spread across 72 companies, and invested over $4.6 million.
To learn more about the Triangle Tweener Fund and other companies receiving investment click here.