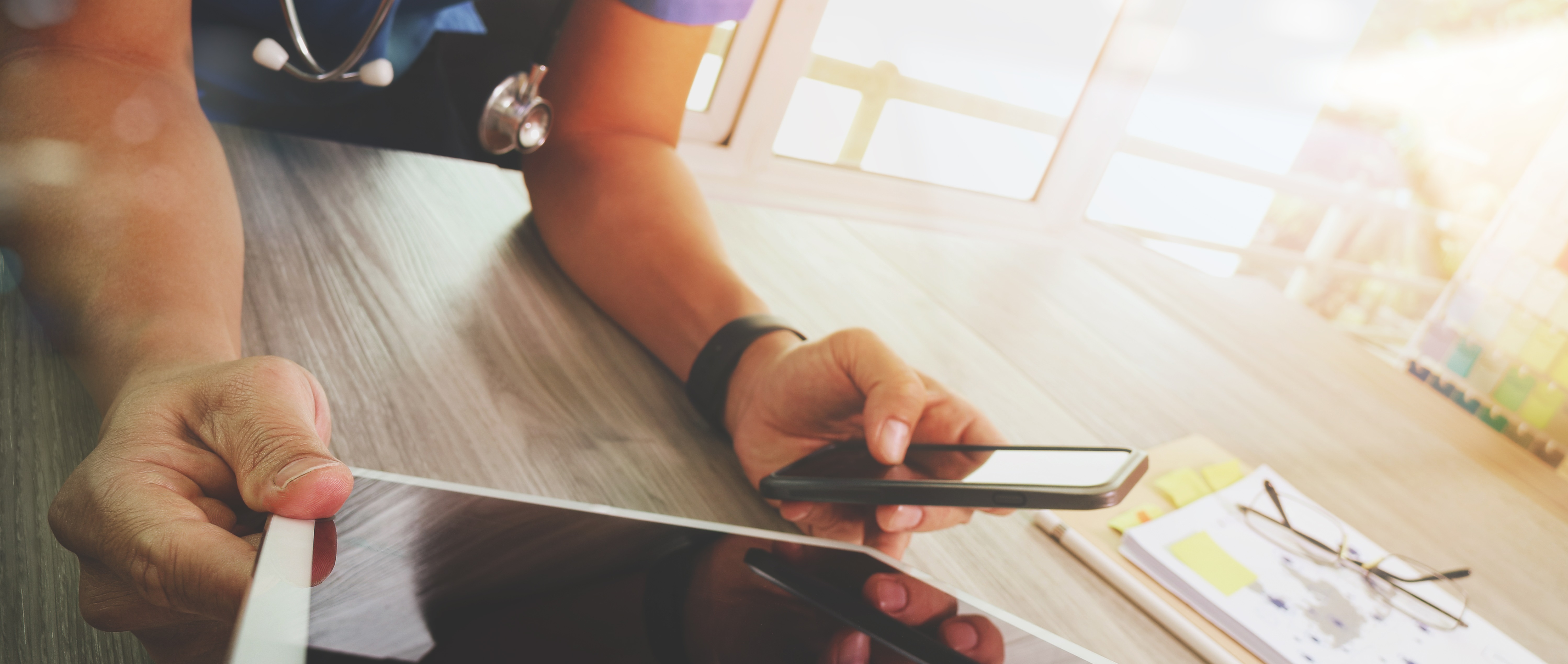 uMETHOD Health Highlights Factors Contributing to Cognitive Decline for Alzheimer's Awareness Month
By Eric Quimby
As a part of its efforts during Alzheimer's Awareness Month, uMETHOD is educating the public on the risk factors associated with Alzheimer's and the importance of early intervention.
Alzheimer's disease is a progressive brain disorder that affects 5.7 million U.S. adults, with many more in preceding stages of decline. The impacts of the disease are devastating and extend beyond memory loss. Alzheimer's and dementia can bring pain, stress, financial ruin, and confusion not just to the afflicted individual, but everyone around them – including those who care for them.
There is a wide array of potential underlying causes of cognitive decline, with each patient presenting a different set of contributors calling for a different combination of treatments. These factors can include:
Presence of the APOE4 gene, which can be tested for at an early age and is a strong indicator of susceptibility to Alzheimer's
Co-morbidities like thyroid, cardiovascular disease, insulin resistance, and vitamin D deficiency
Medications that exacerbate an existing chronic condition, such as kidney disease, where the condition may be accelerating the progression of decline or medications that can be causing brain fog – known as anticholinergic cognitive burden
Weight and diet
Sleep
Social-economic factors including zip code, education level or exposure to air and water pollutants
"Alzheimer's Awareness Month is a crucial time for us to collectively shed light on the factors contributing to Alzheimer's disease," said Vik Chandra, CEO of uMETHOD. "While we focus on education of common signs throughout this month, we want those concerned about a future with Alzheimer's as well as their doctors to know that there is a tool available for them to assess their risk, prevent, and treat those risk factors efficiently and affordably – RestoreU. By working together to identify contributing factors and providing personalized care plans tailored to their unique situations, we can help slow down or even stop the progression of this devastating disease for millions in the years ahead."
uMETHOD is leading the charge to equip the healthcare system with tools to slow and halt the progression of Alzheimer's and dementia. Through RestoreU, uMETHOD harnesses the power of analytics and data to help physicians close care gaps for patients with cognitive decline. RestoreU identifies and addresses the underlying, treatable causes of cognitive decline, with available interventions specifically tailored to each patient. Through this comprehensive approach, uMETHOD partners with physicians to provide a personalized care plan for the patient.
Thirty years of research show that disease progression can be slowed by identifying and addressing treatable causes. 76% of patients using RestoreU care plans showed steady or improved memory results. Join us on Facebook, Twitter and LinkedIn this month as we share more information about these contributing factors and how to boost your brain health.