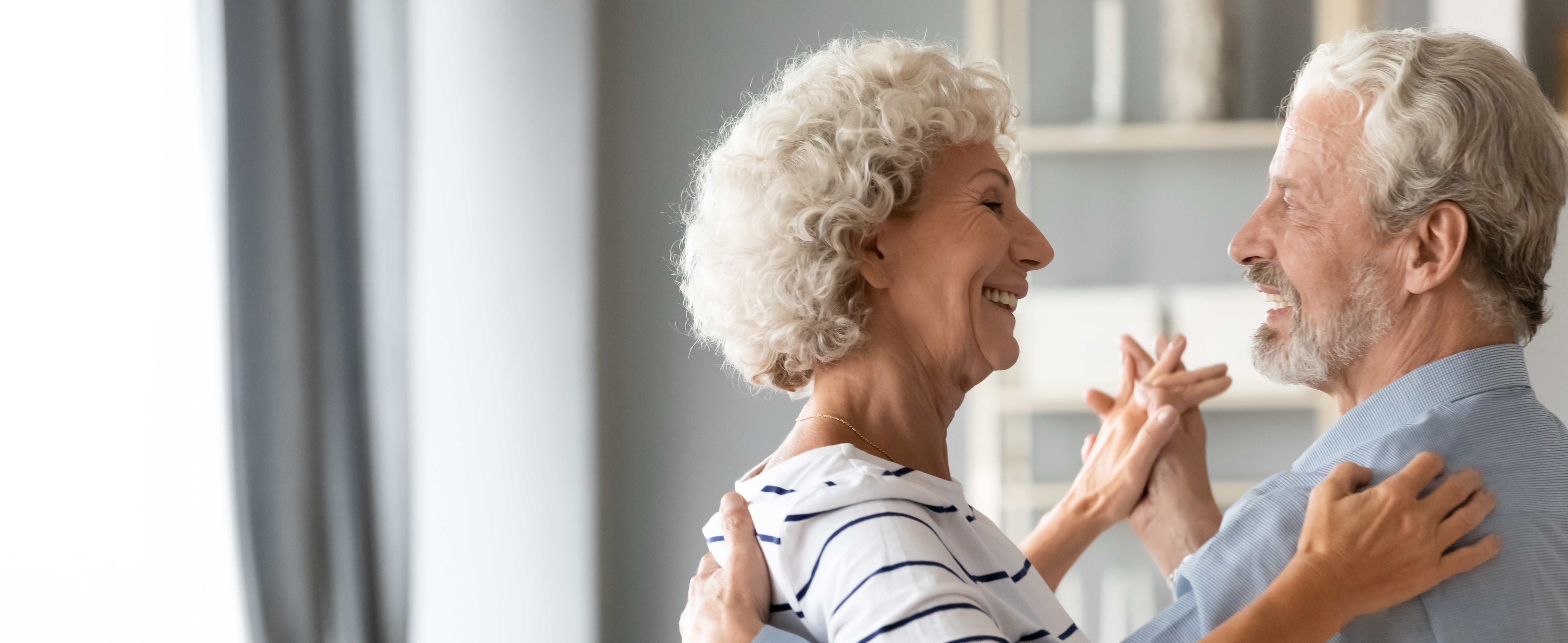 What's the connection between Alzheimer's Disease (AD) and falls among senior adults?
By Susan Pearsall
uMETHOD Health is partnering with regional and national diagnostic laboratories and hundreds of physicians to identify and address the multiple factors that contribute to cognitive issues in seniors. The Raleigh, NC-based company produces leading-edge medical artificial intelligence (AI) and services to target complex diseases such as Alzheimer's Disease (AD). On the 29th annual World Alzheimer's Day, uMETHOD states there are multiple contributors involved in the progression of AD and they insist none of them should be overlooked.

Even mild injuries suffered from a tumble in the backyard can contribute to progression of AD. Falls will never be completely preventable, but AI can predict who has increased vulnerability. Based on the medications a patient may be taking, there is a statistical probability that some of these medications can increase the patient's likelihood of falling. the uMETHOD AI models calculate a "fall risk score" for each medication and a total score for the individual.

Read uMETHOD's full release about fall risk and the association with AD.