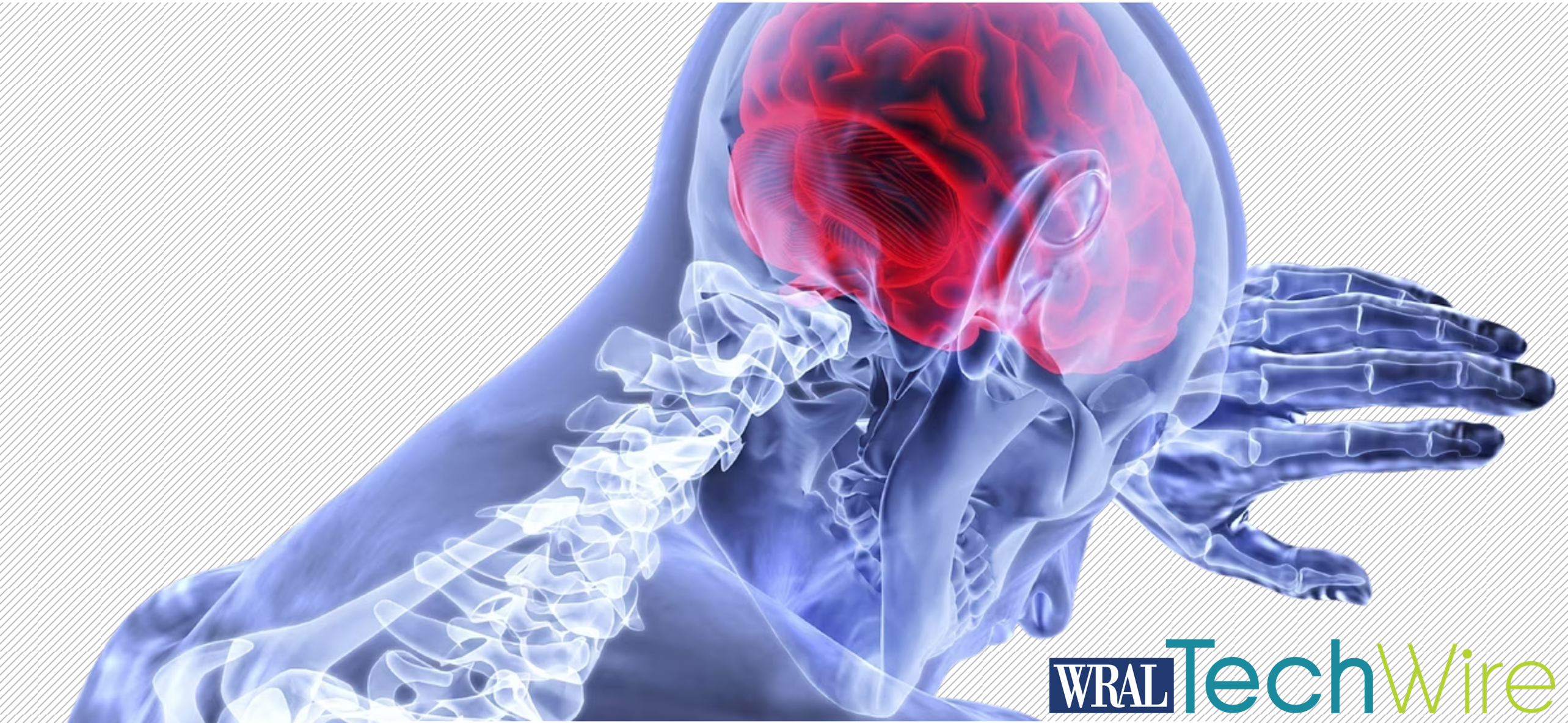 Fighting Alzheimer's with AI: Raleigh company working with global giant to develop treatment plans
By Jen McFarland
RESEARCH TRIANGLE PARK – Alzheimer's Disease and dementia have long been feared by many, especially those with first-hand experience.
Vik Chandra, CEO and co-founder of uMETHOD is familiar with this disease having seen it in both his grandmother and mother-in-law. According to Chandra, there are 17 and a half million Medicare-aged patients somewhere on a spectrum of cognitive decline, and about 150,000 doctors across the country caring for these patients. He is passionate about improving the experience of those with the disease and aiding doctors in that task.
That care just got a little easier with the recent announcement that Quest Diagnostics, a Fortune 500 company, is partnering with uMETHOD, allowing their AI-powered RestoreU Dementia panel to be available for physician use nationwide.
WRAL TechWire Jen McFarland spoke with Chandra about this development and how the uMETHOD company, now approaching its ten-year anniversary, got into AI early.